Friends of the Durham Public Library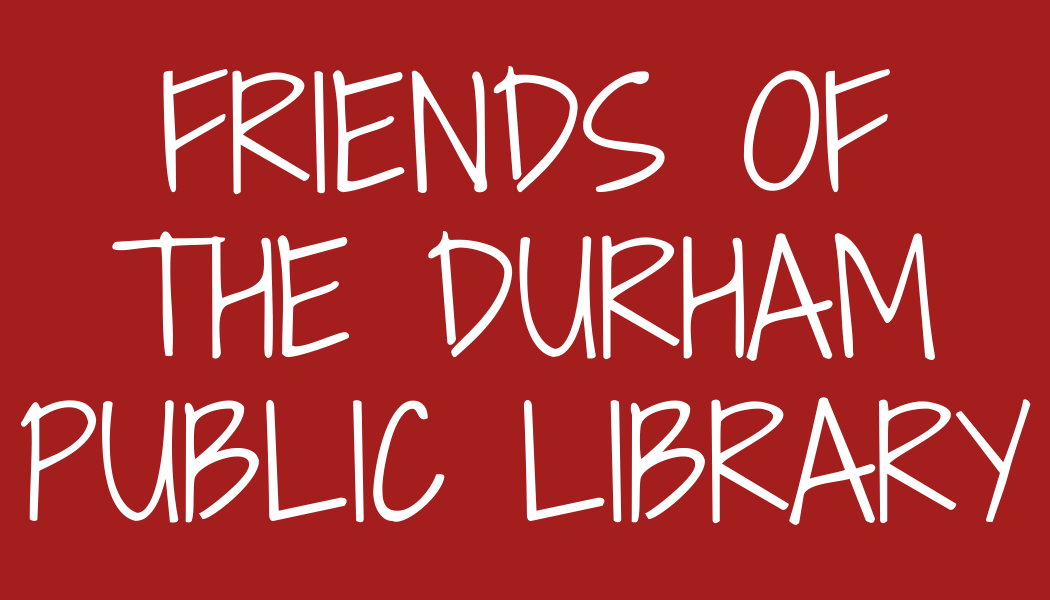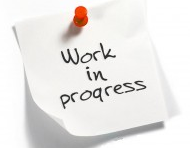 The Friends of the Library meet at 1:30PM on the first Wednesday of the month.

Our mission is to promote, enhance and support the library through the following ongoing efforts:

The Friends run the BookStore, located next to the Cafe, selling current, gently used donated books. Friends also maintain satellite sales at The Works Bakery Cafe and Breaking New Grounds in Durham. As part of this endeavor, Friends sort, box and store books that are donated to the library.

The Friends sponsor the Patch Program, a reading incentive which has given patches and library bags to over 400 children ages two through eighth grade.

The Friends underwrite passes to eleven museums from Maine to Massachusetts.

The Friends sponsor four facilitated book discussions yearly as well as additional speakers when the need arises.

The Friends solicit baked goods which are sold at the Circulation Desk with proceeds supporting children's programs and supplies.

The Friends support musical endeavors such as the Summer Family Concert series.

The Friends underwrite requests for computers, furniture, equipment, additions to the collection, programs, and seasonally themed decorative items that beautify the library space.

New Friends are always welcome. If you'd like to work with a great group of people, and help support your public library, you can join the Friends. To download a membership form, click

HERE.

If you have any questions, please email the Friends at

friendsdpl@yahoo.com
---
Cookie Bakers Wanted!!

The Friends sponsor the on-going baked goods sale at the library with proceeds supporting children's programs and supplies. New bakers are always needed to help keep the basket full!
Instructions for Durham Public Library cookie baking
A batch of baked goods should be delivered to the library front desk on Monday afternoon. Place cookies in a small baggie (snack amount – $1 donation is the asking price); bring a total of 15-20 bags. In case people want to check for potential food allergies, please place one large index card in the cookie basket with the list of ingredients used.
Cookies are delivered twice a week, Monday and Thursday, sign up for one or both. Feel free to be creative with your offerings -- cookies, bars, slices of tea bread, the infamous rice crispy treats, whatever you think would be appealing! Please remove any remaining cookies from Monday batch. This will also ensure that the quality and freshness of the product will remain constant throughout the week.
If you would be willing to bake please sign up using our online calendar. Thank you.
---
CHECK OUT THE BOOKSTORE!
Sponsored by The Friends, located next to The Cafe.
The BookStore is open during library hours. Peruse our wide selection of books and then make your payment at the Circulation Desk. Prices are: $2.00 for hardcover adult book, $1.00 for paperback, DVD's and CD's, $.50 for all children's and pocket paperbacks. Check it out.
---