Join Us For These Upcoming Events!
*All in-person library sponsored programs have been cancelled or postponed during the current COVID-19 outbreak. Events will be updated as we have new information and all currently scheduled programs will take place virtually until further notice.

Stay tuned for these virtual programs coming this fall to DPL!
---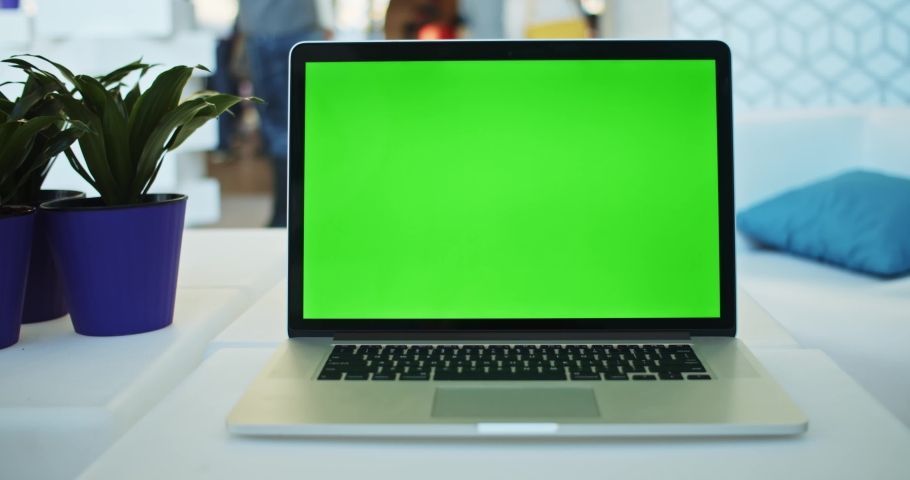 Unlimiting Access: Using Your Library Resources
Tuesdays in September at 6:00 pm
Join your DPL staff each week in September for an overview, Q&A and personalized account assistance with the resources available to you with your library card! Each week will feature 2 of DPL's available databases and resources.
The link to join each session will be available here on the day preceding the session. Just click, join in and learn what these fantastic resources can offer!
September 8th

: Ebooks & audiobooks on Overdrive, Libby and hoopla

September 15th

: Courses with Mango Languages and Universal Class

September 22nd

: EBSCO and the New York Times Digital

September 29th

: Streaming movies and music with hoopla and Kanopy
---
N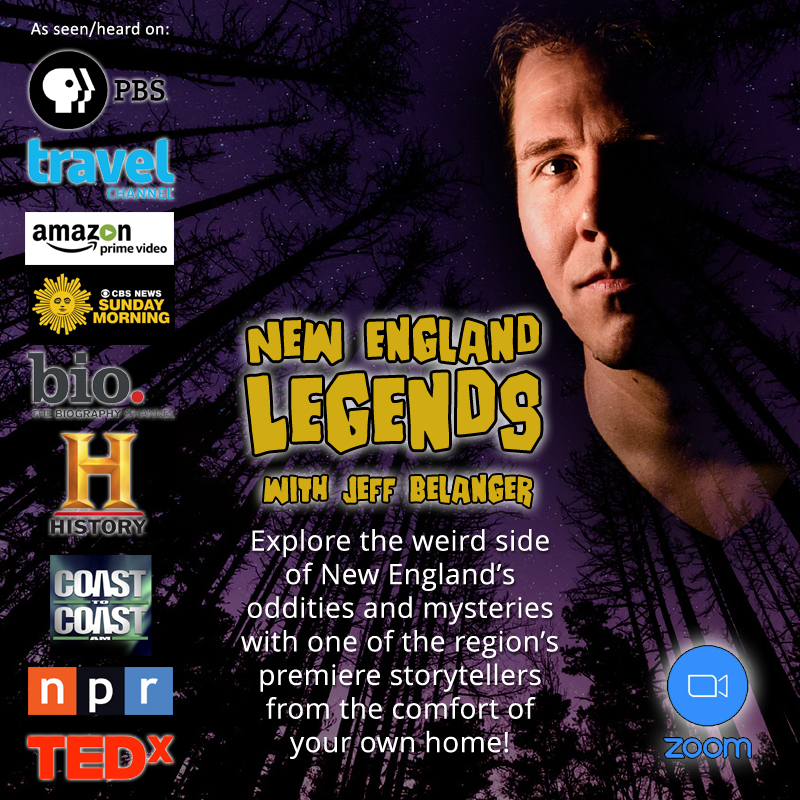 ew Hampshire Ghosts & Legends with Jeff Belanger
Monday, September 28th at 6:00 pm
Gather 'round the virtual campfire with Jeff Belanger, one of New England's premiere storytellers! For over 20 years, Jeff has been exploring the unexplained. He seeks out history, folklore, ghosts, monsters, and legends all over the world and in your backyard. New England Legends offers a tour of haunts, monsters, aliens, and weird history from our region. Based on Jeff's popular weekly podcast and his Emmy-nominated television series on PBS and Amazon Prime, the program presents highlights from his own adventures and work. The bizarre is closer than you think!
This virtual program will be conducted via zoom and is free and open to all, although content is geared toward adults.
Pre-registration is now closed. But click the button below at 6:00 pm to drop in and join the zoom program!
---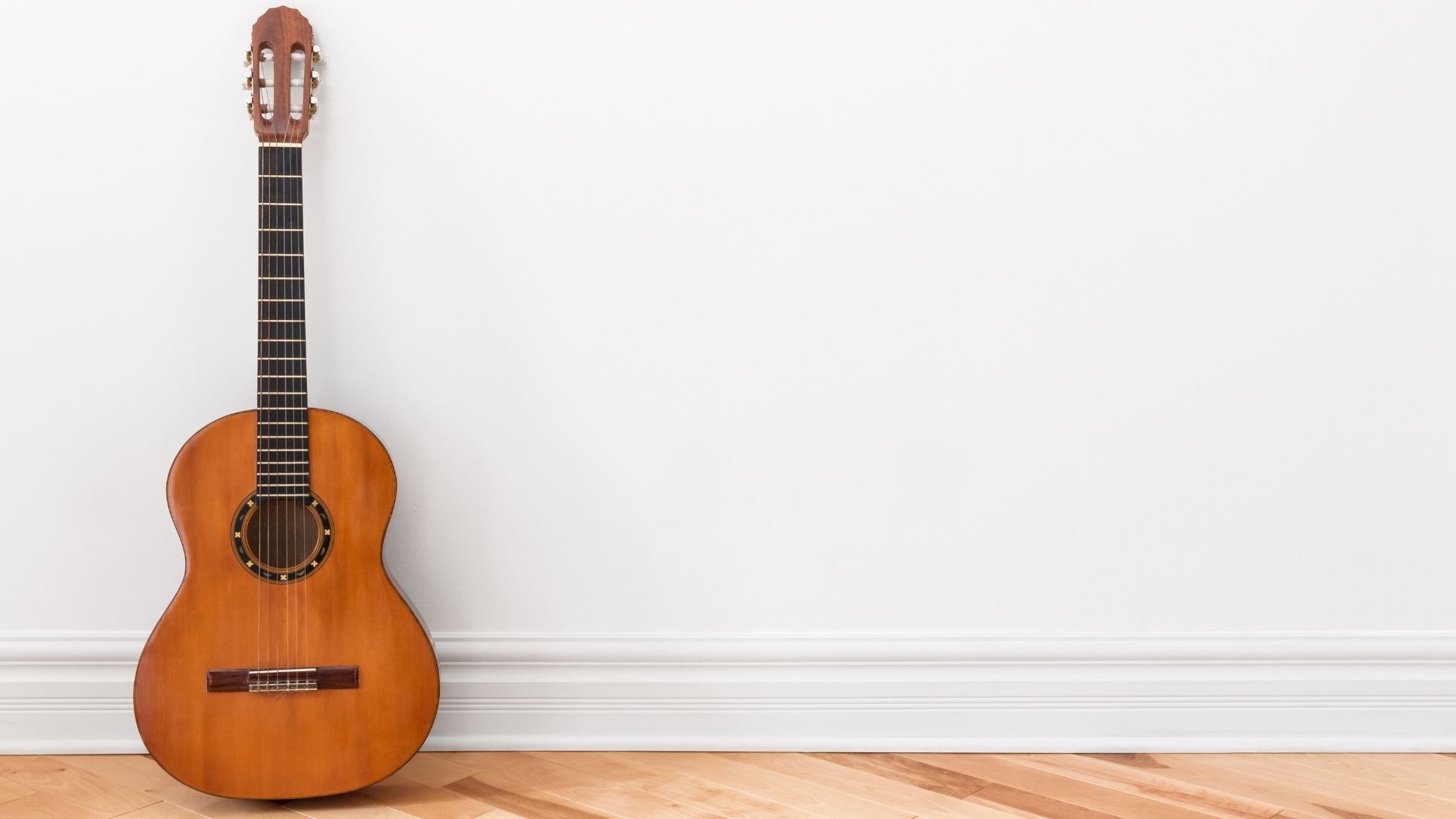 Beginning Guitar with Scott Sutherland
Wednesday, October 7th at 6:00 pm

Wednesday, October 14th at 6:00 pm
Join DPL to welcome back Scott Sutherland for a live, virtual two-part beginning acoustic guitar class via zoom. This course is designed for the beginner and is recommended for teens and adults.
There are limited spots available for this course but a waiting list will be available for future courses. Registration and access to a guitar are required. Signing up for 1 session automatically registers you for both sessions. Free and open to all DPL patrons.
About the Instructor: Multi-instrumentalist Scott Sutherland brings his musical knowledge and enthusiasm to his lessons, offering a variety of methods of instruction based on the skill levels and interests of his students. Scott has been playing the mandolin since high-school and has used a variety of methods to learn the fundamentals of Celtic, Classical, and Bluegrass music. Scott is able to teach Mandolin, Guitar, Tenor Banjo, Electric Bass, and more!
Scott has played with such artists as Erin's Guild, Andrea Szirbik, The Brasen Hill Band, Jennie Backstrom, as well as solo performances as an instrumentalist. He is a full time employee at Ear Craft Music, working behind the scenes on the website as well as assisting customers on the floor. He enjoys playing acoustic and electric guitar, drums and percussion, mandolin, and tenor banjo. He is also studying the Hurdy Gurdy, a medieval instrument often described as a "wheel fiddle." He is a graduate from the University of New Hampshire where he studied History, Italian, and International Affairs.
---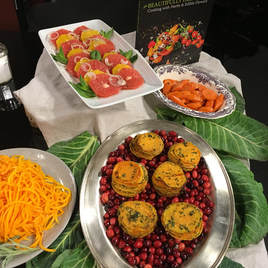 New Traditions for Thanksgiving - Side Dishes and Turkey Talk with Chef Liz Barbour
Wednesday, November 4th at 6:00 pm
For many of us, preparing Thanksgiving dinner can be filled with anxiety. Join chef Liz Barbour for as she explores the many types of turkeys available, the various ways to prepare them, and how to create a menu that is easy and delicious. Following her discussion, Liz will demonstrate 2 of her favorite side dishes and provide recipe access to her favorites.

​Discussion and cooking demonstration. Free and open to all! Register today!
---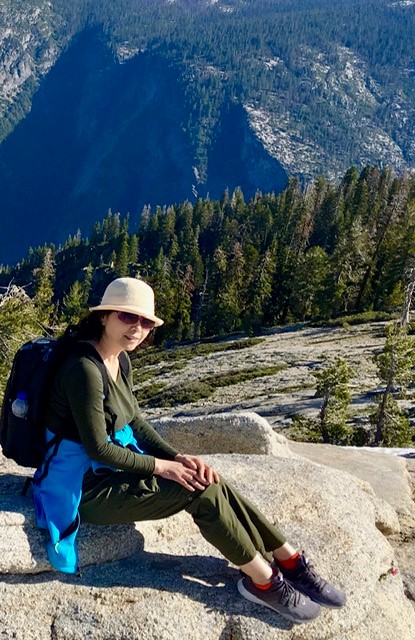 Meditative Yoga for a Calm Body & Steady Mind
Sunday evenings in November and December from 8:00-9:00 pm
Join DPL to welcome back Jiong Jiong Hu, who will present 8 meditative yoga sessions virtually in November and December. The primary aim of these sessions are to learn to relax and enhance your experiential understanding and techniques for steadiness and contentment of body and mind in preparation for the week ahead. These programs are open to all and suitable for newcomers to yoga and mindful meditation.
Complete Date Listing: November: 1, 8, 15, 22, 29; December: 6, 13, 20
About the instructor: Jiong Jiong Hu is a long time Insight meditation practitioner and mentor, with more than 1000 hours of formal training. She is currently a Behavioral Health Meditation Instructor for Portsmouth Regional Hospital. Hu is a Certified Yoga Teacher, a Body and Mind Integrated Movements Instructor, a Level II Reiki practitioner and trained in Mindfulness-Based Cognitive Therapy. She has guided open meditation sessions Durham Public Library since 2018.
---