Join Us For These Upcoming Events!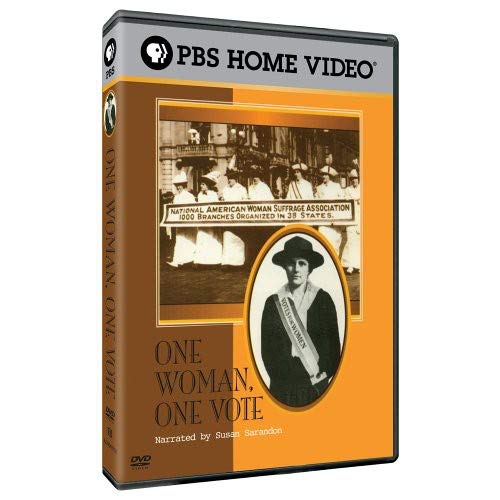 Civil Rights and the Women's Movement: Documentary Films at DPL - 6:00-8:00 pm
Monday, February 24th: One Woman, One Vote
Monday, March 2nd: Evanston's Living History
Join DPL for documentary film screenings in February and March relating to the Civil Rights and Women's Movements upstairs at DPL in recognition of National African American History and National Women's History months of February and March. .
These screenings are free and open to the public. No registration required. Popcorn is provided.
---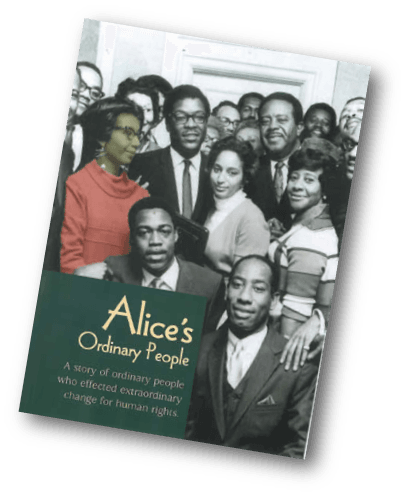 Filmmaker Craig Dudnick presents Alice's Ordinary People.
Tuesday, March 3rd at 5:30 pm
Civil Rights and Women's Movement History Films wrap-up with documentary filmmaker Craig Dudnick, the creator of Evanston's Living History. Dudnick will screen his latest documentary, Alice's Ordinary People, the story of Alice Tregay and her five decades of effecting extraordinary change for human rights and continuing the relevance of Dr. Martin Luther King to the ongoing fight for justice.
No registration required. Open to all.
---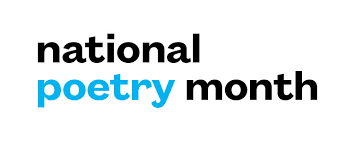 Library Haiku Contest! Taking Submissions through March! Celebrate & Participate in National Poetry Month 2020 at DPL!
Write a library-themed haiku of 17 syllables or less in 3 lines.

Submit your haiku to the library front desk or to durhampl@gmail.com by March 31st.

Submissions will be posted anonymously in the library lobby for public voting through April's National Poetry Month!

The winner and runner up will be announced on April 30th!

Open to all!
---
CPR/AED & First Aid Combination Course with McGregor EMS
Saturday, March 7th from 10:00 am to 2:00 pm

Saturday, April 4th from 10:00 am to 2:00 pm

Saturday, June 27th from 10:00 am to 2:00 pm
This course is designed to prepare students to provide First Aid + CPR and use an automated external defibrillator (AED) in a safe, timely, and effective manner. Heartsaver courses are intended for anyone with little or no medical training who needs a course completion card for job, regulatory (e.g., OSHA), or other requirements. These courses can also be taken by anyone who wants to be prepared for an emergency in any setting.
Registration is required for this course. Please visit www.cprsafe.org to register with McGregor EMS
---
Mindful Meditation Workshop with Jiong Jiong Hu
Monday, March 10th at 7:00 pm
March Theme: Living in Crisis
Join DPL to welcome Jiong Jiong Hu back to DPL. Each of Hu's mindful meditation sessions invites you to tune inward, explore the secret power of self-care and healing through gentle inquiry, mindful breathing and reflection. This opportunity provides time and space for you to learn tools to calm and balance your body and mind in midst of life's challenges.
No registration required! All are welcome
---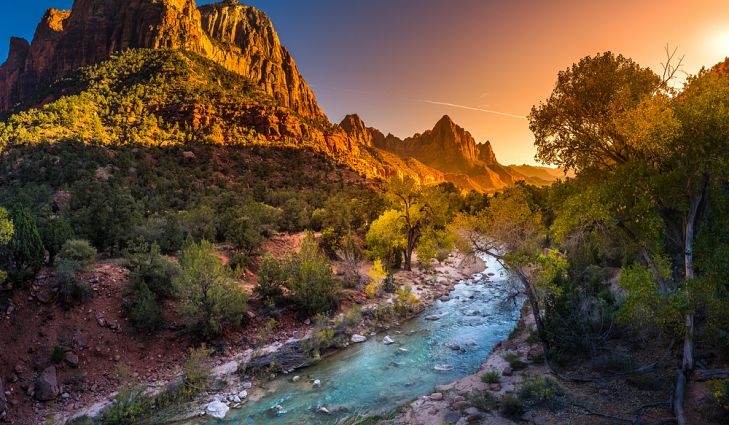 Visiting Our National Parks: A Travel Talk with John Bunker
Tuesday, March 17th at 6:00 pm
Join DPL to welcome John Bunker to share images and lessons learned from his travels to several of his favorite national parks including Yellowstone, Glacier, Badlands, and Canyonlands. John has experience organizing trips for family, friends, and clients to safely explore our national parks and has visited almost 30 parks and spent over 150 days in Yellowstone National Park during all seasons.
This presentation, and lessons learned, will focus on how to plan your trip and cover the following topics: logistics and travel, lodging and dinning options, budget considerations, and safety issues while hiking, biking, and wildlife viewing
No registration required! All are welcome!
--- NHPBS Sneak-Peek Screening of Ken Burn's "The Gene: An Intimate History"
Tuesday, March 31st at 6:00 pm
Join DPL for a sneak-peek screening of the new Ken Burns documentary courtesy of NHPBS before it airs nationally! "The Gene: An Intimate History," a major new documentary from Ken Burns and BarakGoodman coming to PBS in April 2020, tells the story of the stunning revolution in genetics that is transforming medical science through the experience of patients and scientists leading thesearch for cures to some of the world's rarest and most complex diseases "The Gene" brings vividly to life the story of today's revolution in medical science through present-day tales of patients and doctors at the forefront of thesearch for genetic treatments, interwoven with a compelling history of the discoveries that made this possible andthe ethical challenges raised by the ability to edit DNA with precision.
Open to all. No registration required. Popcorn and beverages provided.
---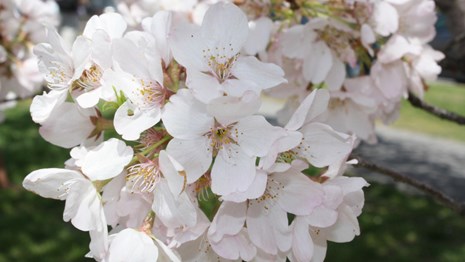 Spring Into Music! with Robert Hoffman
Tuesday, April 7th at 6:00 pm

Tuesday, April 14th at 6:00 pm

Tuesday, April 21st at 6:00 pm
Composers looking for inspiration often turn to the spring season as one of their most fertile sources. This series will spend 3 sessions listening to and discussing varying looks at spring and covering several genres including: classical music, jazz, the American songbook, as well as some international works. We will also discuss the poetry of spring and how it is captured in musical works.
No registration required. Attend one session or all!
---
In the Gallery during February and March!
The photography of Julee Holcombe & Michael Cardinali
About the Art:
Julee Holcombe:
Holcombe's work focuses on the questionability of photography's truth telling ability in which to distill our sense of time and curiosity. She makes pictures predominantly with digital technology and software applications. Her work is both documentary, fictional, autobiographical, and reflects the world in which we live today. The landscapes she documents can be decades apart or miles apart as then they are re-assembled to create her own mythic reality.
Michael Cardinali:
"Responding to the way paintings give expressive quality to line and tone, I created these photographs using sticks and plants, bringing them indoors and often making multiple exposures on 8x10 film to add depth, shading and a sense of atmosphere. I wanted to push these found materials to the edge of abstraction so they could exist as both shape and object, arrangement and imaginary place. I am attempting to echo the implicit and explicit gifts of the environment with constructions that speak to wonder, curiosity and mortality in the language of darkness and light."
Biographical Information:
Julee Holcombe:
Julee Holcombe received her BFA from the University of New Mexico in Photography and sculpture and later to later receive an MFA in Photography and Electronic Media at Maryland Institute College of Art in Baltimore MD. She is a tenured Professor at the University of New Hampshire and won a Teaching Excellence Award in 2015. Holcombe's work has been widely exhibited nationally and internationally, most notably the British Museum of Art in London England; Portland Museum of Art, ME; DeCordova Museum, Lincoln, MA and recently in Phoenix Museum of Art.
Michael Cardinali:
Michael Cardinali received a BFA from SUNY Purchase and an MFA from the Massachusetts College of Art and Design, and teaches photography at the University of New Hampshire, where he is Lecturer in Art and Art History. His first monograph, LOST Boston, was published in 2018 by +Kris Graves Projects. He has exhibited across the US and internationally, and was recently awarded a Clowes Fund Fellowship to attend a residency at the Vermont Studio Center.
---
Printable Program Calendar
Print This Month's Adult Entire Program Calendar!
---